PHYSICAL THERAPY HOME SERVICE
Are you a person suffering from some physical disabilities? Do you intend to find a solution to your physical disabilities? Are you already tired masking the pain and intend to find a solution to your physical disabilities? Do you intend to address the root-cause of pain and find a lasting remedy to your physical disabilities? Are you looking for a good quality physical therapy or physiotherapy home service?
Rehab Experts provides physical therapy or physiotherapy home service throughout Metro Manila including Quezon City, Marikina, Cainta, Makati, Pasig, San Juan, Mandaluyong, Taguig, Pasay, Parañaque, Las Piñas, Caloocan and Manila.
We, the Rehab Experts are licensed and well-trained rehabilitation professionals comprising of medical doctors and physical therapist or physiotherapist who are here to help you overcome your physical disabilities at the comfort of your very home. We have more than 10 years of professional experience and training here and abroad to provide you with the best care possible.
Don't waste your money and time over the promises of others with no guaranties of improvement or cure. We represent a legitimate company, which is registered at the DTI and our permit number is 01824367.
---
Featured On TV
We demonstrated exercises for Scoliosis at a talk show called  MARS in GMA News TV.

---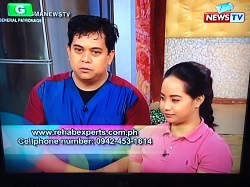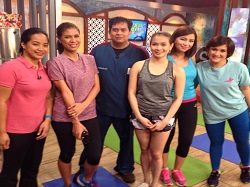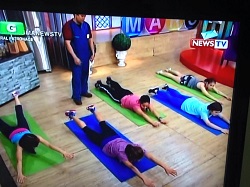 ---
WHAT IS THE SIGNIFICANCE OF THIS IN YOUR LIFE?
Convenient
No hassle of commuting and queuing
Hands-on treatment approach
Treatment program designed to gain long-term improvements
Improves function versus just covering the symptoms
No side effects
Cost-effective
Customized to target the underlying cause
Provides programs that perfectly address your physical needs within your natural environment
Supported by clinical research
---
---
Training in London
I also studied Health and Social Care Management at William Shakespeare College in London, UK.
---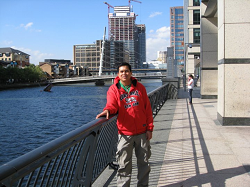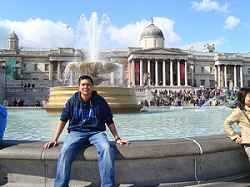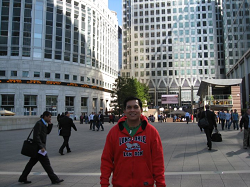 StrokeNeurologic Cases
Parkinson's Disease
Brain Injury
Spinal Cord Injury
Multiple Sclerosis
Bell's Palsy
Guillain Barre Syndrome
Sports Injury
Swimmer's Shoulder
Tennis Elbow
Jumper's Knee
Runner's Knee
Geriatric Cases
Reconditioning
Orthopedic Cases
Fracture
Arthritis
Back Pain
Hip/Knee Replacement
Scoliosis
Sprain/Strain
Tendinitis
Pediatric Cases
Cerebral Palsy
Developmental Delay
Geriatric Cases
Reconditioning
---
Trusted By Athletes

We have assisted in several major sports events.

---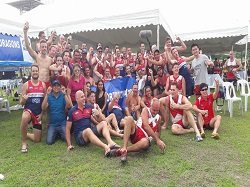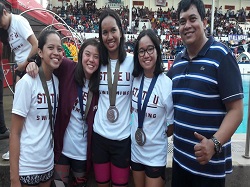 Australian Football League Asia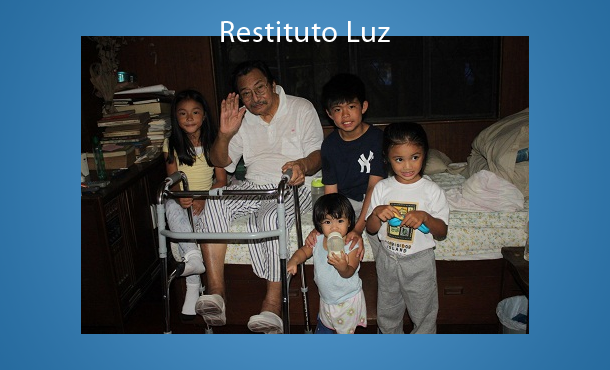 ---
My name is Restituto Q. Luz, 77 years of age and a retired CFI judge of San Pablo and Calamba, Laguna. After I fell from my bed, my son rushed me to the UST Hospital.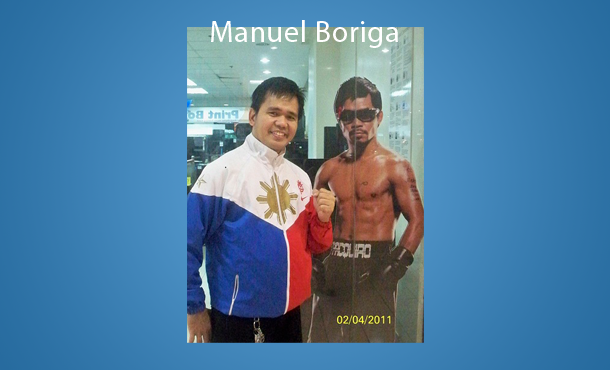 ---
I am Manuel Boriga who works at Toyota Marikina. I developed a pain in my upper back. When I had it check the diagnosis was I have cervical spondylosis.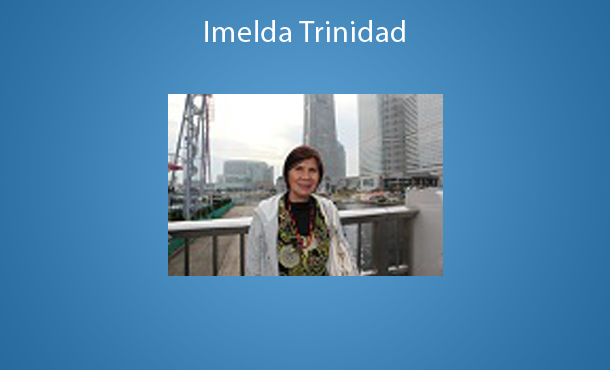 ---
I am Imelda Trinidad and a neighbor of Sir Roland. One morning I had an extreme pain on my neck and it so happened I meet Sir Roland from who I asked for help.
---
I am Chance, a 24-year-old student. I am a basketball player who suffered an ACL injury.
---
Most Trusted Company!

Rehab Experts is highly recommended by our patients.

---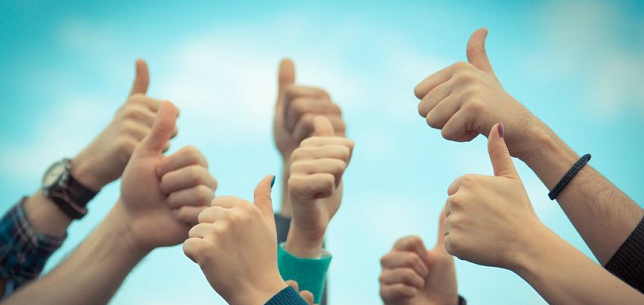 ---
Physical Therapy Home Service