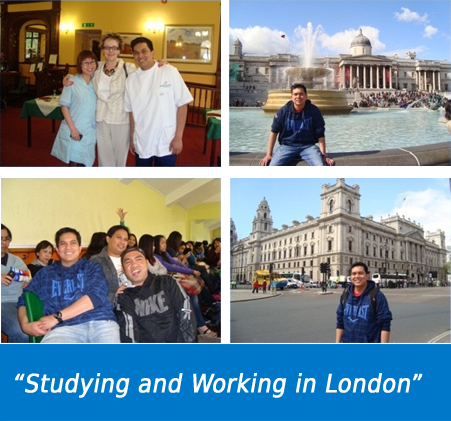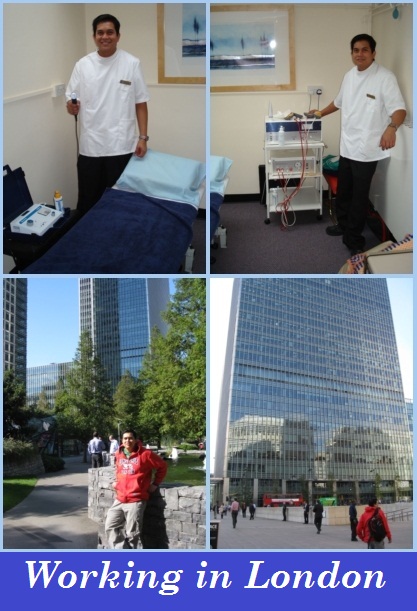 Physical Medicine and Rehabilitation
Physical medicine and rehabilitation involves the diagnosis and treatment of physical and functional disorders. The rehabilitation model differs from the traditional medical model in several ways. Management of disability, rather than treatment of disease, is emphasized. The physician is considered a teacher rather than merely a 'knower' or a 'doer'; the patient is an active, rather than passive, participant. PM&R employs an interdisciplinary team approach, wherein specialists exchange information and ideas about various problems. The traditional model utilizes a more fragmented multidisciplinary approach of multiple specialists working independently on specific problems. The goals of acquiring a physical therapy home service are improvement of function and adjustment to disability, rather than disease cure.
---
Dear Friend,
I am Mr. Roland Villas, a licensed physical therapist working in the Philippines, and the founder of this group of rehab experts. When I practiced PT at U.P.-P.G.H. Sports Clinic where only a few medical professionals are given the opportunity to train. I learned here techniques, which other rehab clinics are not aware of, techniques which deliver faster and safer results for patients. Here are the testimonies of some of my patients who benefited from these techniques.
I also studied Health and Social Care Management at William Shakespeare College in London, UK. There I learned the effective manner of training and managing medical professionals to secure the best results for patients.
My advocacy is to promote awareness and add recognition to the field of physical rehabilitation in our country and to empower physical therapists, who in turn would empower their patients to rise above their physical disabilities with hope and concrete benefits. This is the reason why I decided to form this group of rehab experts with the commitment of helping you regain your quality of life.