Sports Injury Rehabilitation At Home

A sports injury is an injury which happened during a sports activity or athletic training.  This is commonly caused by lack of knowledge in the proper technique for movement, improper training, overuse of a particular muscle or an accident. The common sports injuries are strain, sprain, muscle or ligament tear, impingement and fracture.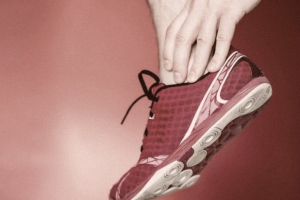 Some patients have to undergo surgery yet this still require proper rehabilitation. This requires athlete to temporarily or sometimes permanently stop his or her training or involvement in the sports. A sports doctor will diagnose the nature of the sports injury and he or she will be the one who will prescribe the necessary treatment. It is also the sports doctor  who would request the needed medical procedures like x-ray at MRI (Magnetic Resonance Imaging)  in order to assess if surgery is needed or not. It is the orthopedic surgeon who usually performs the necessary surgery.
A sports injury patient needs to undergo rehabilitation whether he or she undergoes a surgery or not. It is the task of a physical therapist to provide the necessary rehabilitation in order to restore the strength, flexibility, endurance and power of the patient.
We at REHAB EXPERTS will teach the patient the different proper exercises and drills depending on his or her case at the comfort of his or her own home. . We have more than 11 years of experience in giving quality service to people who have  sports injuries in Quezon City, Marikina, Pasig, Mandaluyong, San Juan, Makati, Taguig, Pasay and Manila. We have high recovery record of sports patients. We have equipment that we use in order to provide our patients the best possible treatment at their home similar to those found in rehab clinics. All our physical therapists are duly licensed.